Partners
ACADEMIC PARTNERS
The programme is conducted by academic partners who belong to the largest and most prestigious health economic centres in Europe:

The multinational health care company Abbott plays a special role as the industrial partner in the consortium. All partners have been selected according to their strong complementary strengths in research and training.

NON-ACADEMIC PARTNERS
Non-academic partner organisations have been selected to provide a balanced portfolio of different sectors in health care as well as with different resources required for research, training and dissemination. All partners are highly influential players in European health care systems or health economic research providing excellent preconditions for strong dissemination. Many of the partners deliver essential data needed to conduct the research programme and provide important contributions, e.g. through case studies, in training courses.
This project has received funding from the European Union's Horizon 2020 research and innovation programme under the Marie Skłodowska-Curie grant agreement No 721402.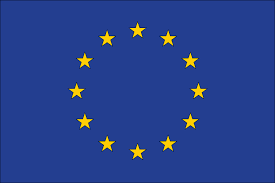 ---