People
 15 IQCE fellows started their research projects in autumn 2017. In the next three years they will undertake an interdisciplinary training program provided by the European partner universities.
On the central level, managing decisions for the IQCE are made by the Scientific Co-ordination Committee. The  Scientific Co-ordination Committee consists of the lead supervisors and is headed by the IQCE Scientific Directors Prof.  Jonas Schreyögg and Prof. Tom Stargardt  from the HCHE.
Network management is conducted by the HCHE in Hamburg.  IQCE managing director Elena Phillips with her team operating at the central level overlooks and co-ordinates all programme activities.
This project has received funding from the European Union's Horizon 2020 research and innovation programme under the Marie Skłodowska-Curie grant agreement No 721402.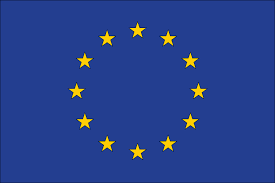 ---