Research Findings
RESEARCH FINDINGS
Each PhD thesis focuses on one of six dimensions of health care quality as defined by the World Health Organization (WHO):
effectiveness;
safety;
efficiency;
access;
equitability;
acceptability.

Below we are delighted to present our research findings in form of scientific publications and policy briefs.

SCIENTIFIC PUBLICATIONS
Cluster EFFECTIVENESS AND SAFETY:
Cluster EFFICIENCY:
Cluster ACCEPTABILITY:
This project has received funding from the European Union's Horizon 2020 research and innovation programme under the Marie Skłodowska-Curie grant agreement No 721402.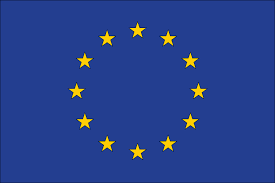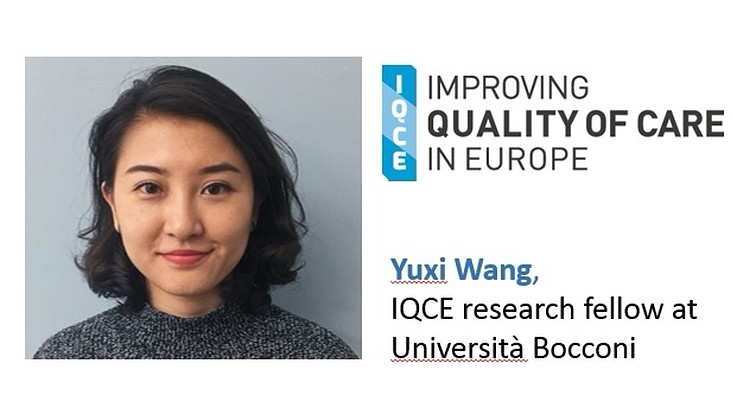 IQCE Fellow Yuxi